OUR TEAM
At Ponchatoula Family Dentistry, our team is what makes our office special! We strive to make your dental visit as pleasant and relaxing as possible! Find out more about each of our special team members!
DR. RAE ANN GAUTHIER

, DENTIST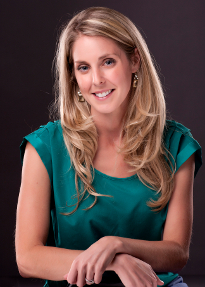 Rae Ann is a native Cottonport, LA. She is a graduate of LSU School of Dentistry in New Orleans. Dr. Rae Ann comes from a long line of dentists; she is the fifth sibling in her family to become a dentist and is married to Dr. Joshua Beaver a local Endodontist of Hammond, LA.
Dr. Gauthier is adamant about attending continuing education courses as dental technology is continually changing. She attends courses frequently to stay abreast of the changes in dental materials, techniques, and procedures.
Dr. Rae Ann feels that it is an honor to serve the people in this community and should you have any dental concerns please call her well-qualified staff who will be happy to answer any questions you may have about dentistry and her dental practice.
BRENDA

, OFFICE MANAGER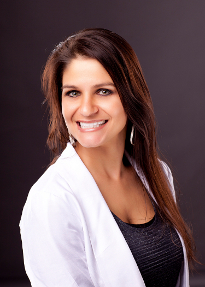 Brenda Viola Turgeau is a native of Independence, Louisiana, and currently lives in Ponchatoula. Brenda enjoys spending time with her husband and their five children. She has worked in dentistry for seventeen years. Brenda currently serves as office manager. She has many years of experience as an expanded duty dental assistant, as well as years of experience with office managing. Brenda holds an abundance of knowledge about dental insurance. Brenda looks forward to assisting patients with insurance information and treatment planning.
JEANINE

, DENTAL HYGIENIST
Jeanie is a native of Paulina, LA. Currently, she resides in Ponchatoula with her husband and son. She loves photography and spending time with her family. She is a 2008 graduate of LSU school of Dentistry in New Orleans, LA. Jeanine takes pride in oral health and looks forward to getting to know you at your next appointment.